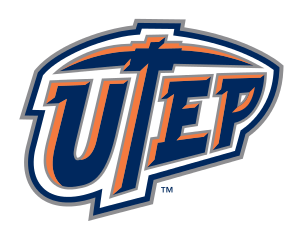 Useful Links:
November 24th:
Conjugate Gradient Method (Kamal Nyaupane and Nakul Karle )
Sparsity Patterns in dealii (Masum Bhuiyan and Kodeza Begum)
Iterative Methods for solving Linear Systems (Kazi Md Masum Billah and Mary Mackay )
December 1st:
Probability Distribution functions (Ifeanyi H Nwigboji and FrancisBiney)
Finite Difference Method for Solving Advection Diffusion Equation in 1D (Osei K Tweneboah)
Solving Poisson Problem with deal.ii and mixed boundary conditions(Maranda Bean)
December 3rd:
Adaptive IPDG for Poisson Problem using dealii (Mohammad Arifur Rahman)
Math 5370: "Transitioning to C++ for Scientific Computations"
Meeting Times: Tu-Th 5:00pm-6:20pm, Health Sciences Building 212
Office Hours: Thursdays 4:00pm-5:00pm, or by appointment.
Teaching Assistant: Julio Solis
TextBook: Absolute C ++ 9th Edition, by Walter Savitch, Addison- Wesley.
Click here for the syllabus.
This course serves as an introduction to object oriented programming and aims at developing the programming skills of students enabling them to successfully run numerical experiments for mathematical models.
Announcements
Practical Sessions
During the practical session, the students volunteer to demonstrate how to code the assigned problem. Below you will find the students and their codes posted for the benefit of the entire class. Please use these to understand the logic of code but write your own !