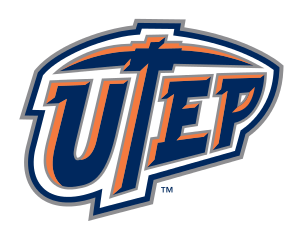 Useful Links:
Homeworks Posted
Final Course Project Posted !
Final Course Project Dates
20th November Pawel Masior
2nd December Fatemeh Ameri and Bethuel Khamala
4th December Pema Wangchuk
4th December Mohammad Tauhiduzzaman
4th December Julio Solis
4th December Arturo Ortega
Math 5370: "Transitioning to C++ for Scientific Computations"
Meeting Times: Tu-Th 6:00pm-7:30pm, MNRS 300
Office Hours: Thursday 4:00pm-6:00pm, or by appointment.
Teaching Assistant: Leonardo "Octavio" Lerma lolerma@miners.utep.edu CCSB 2.0108 Tuesday 4:45-5:45pm
TextBook: Absolute C ++ 9th Edition, by Walter Savitch, Addison- Wesley.
This course serves as an introduction to object oriented programming and aims at developing the programming skills of students enabling them to successfully run numerical experiments for mathematical models.
Announcements
Practical Sessions
During the practical session, the students volunteer to demonstrate how to code the assigned problem. Below you will find the students and their codes posted for the benefit of the entire class. Please use these to understand the logic of code but write your own !