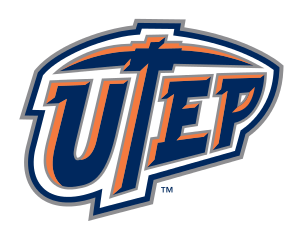 Useful Links:
CPS 5195: "Interdisciplinary Graduate Seminar, Fall 2014"
Meeting Times: Tu-Th 5:00pm-6:00pm, UGLC 210 (please check the schedule for different venue on specific days).
To introduce masters students to the basic computational tools of research like using Matlab toolboxes, debugging of codes, visualization of data, managing, storing and presenting research data, also working the command line enviroment. The students will be also be introduced to different areas of research in computational science through the talks presented.
Organizers: Dr. Sonyoung Yi , Dr. Natasha Sharma
Announcements